Angela
Moderator
@CDDiva
Post count: 233
May I show you a live example:
This is the original book, cover and title
and now it is this: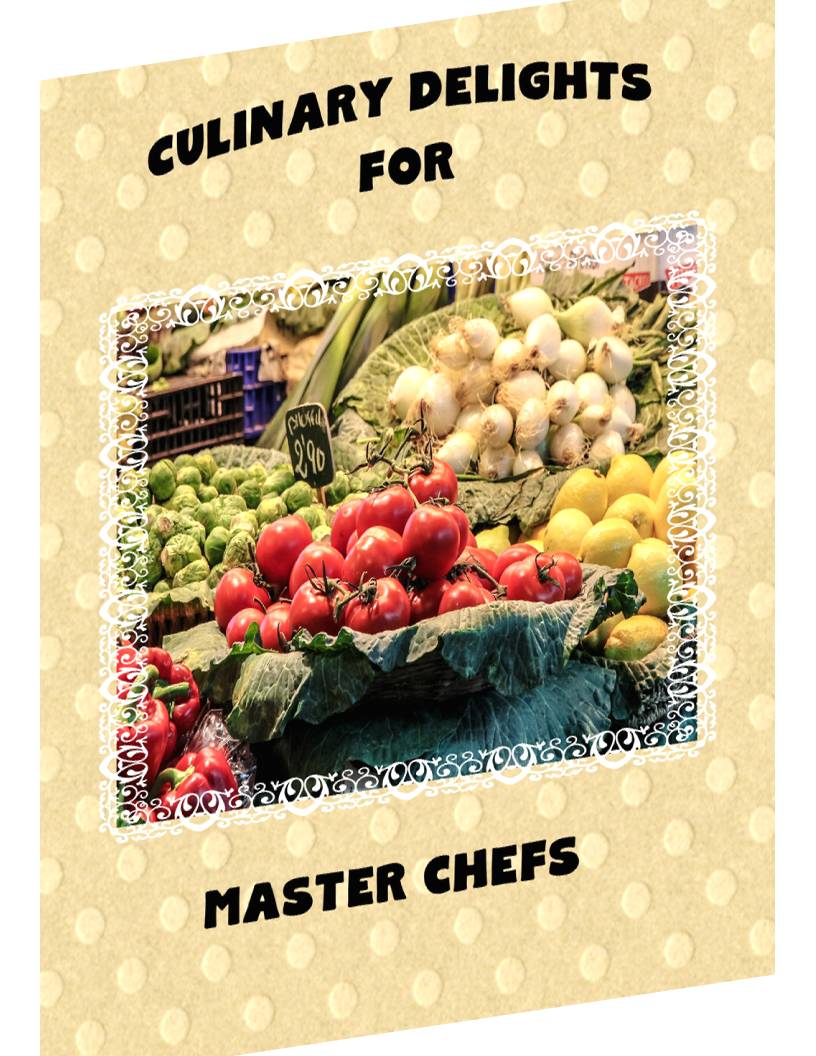 and with a little tweaking inside, such as removing dead or useless links or refreshing links, adding my own logo, url etc… and my own License, and WALLAH! a new product….
Searching for my current title will not bring up the other either, untill way down the search list.
Hope this helped!
---
Plan Your Life In Color!